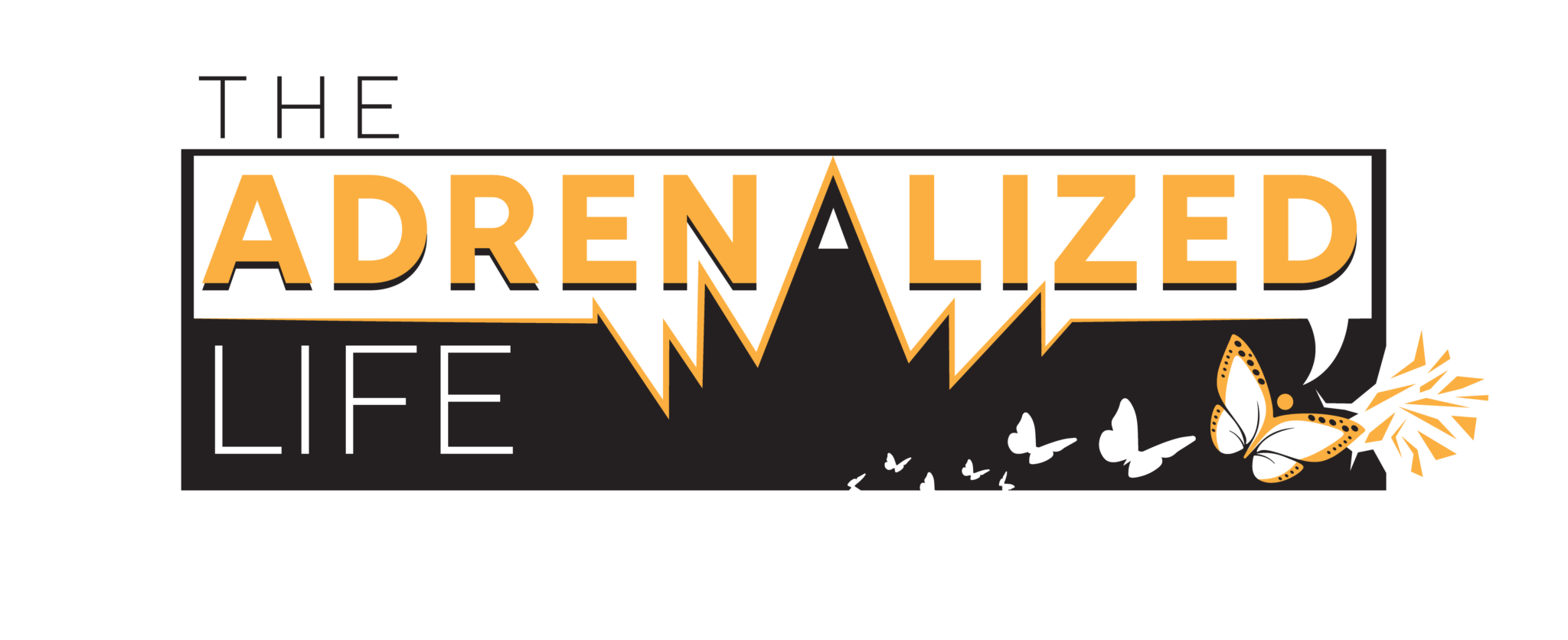 Listen to The Adrenalized Life Podcast where ever you get your podcasts.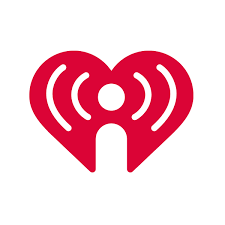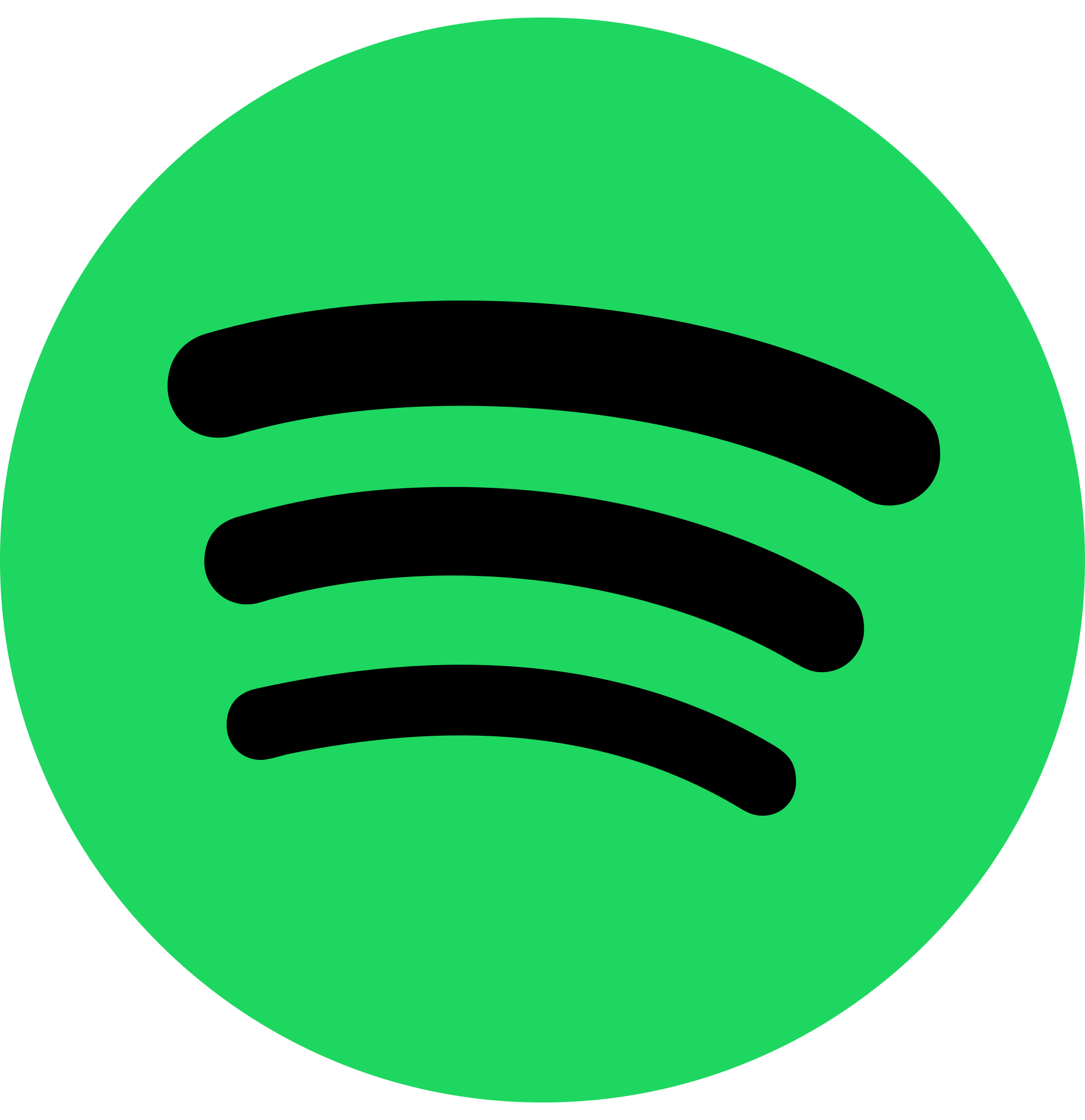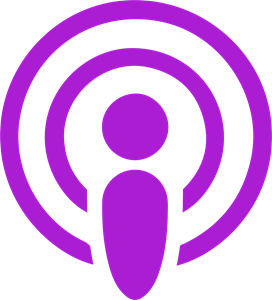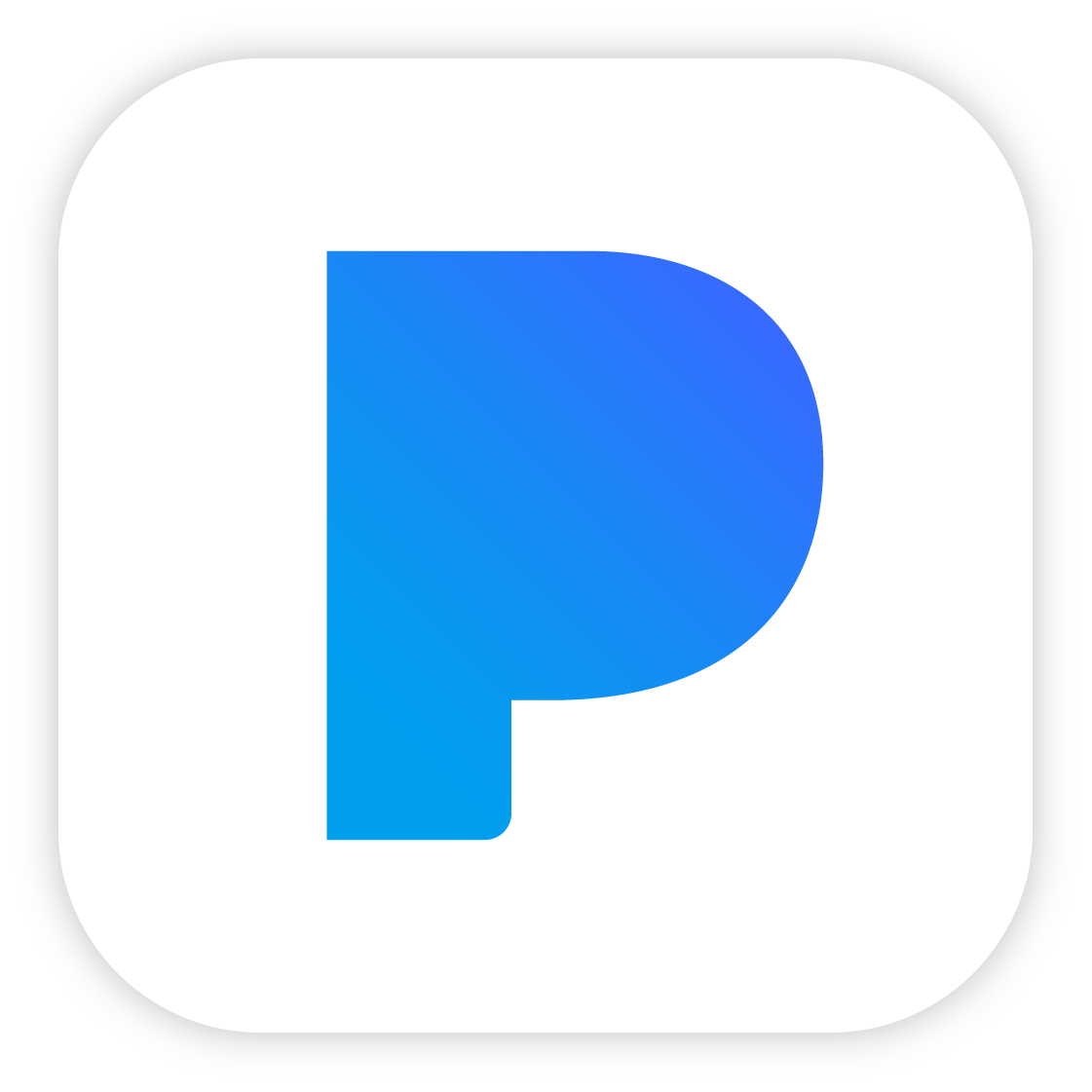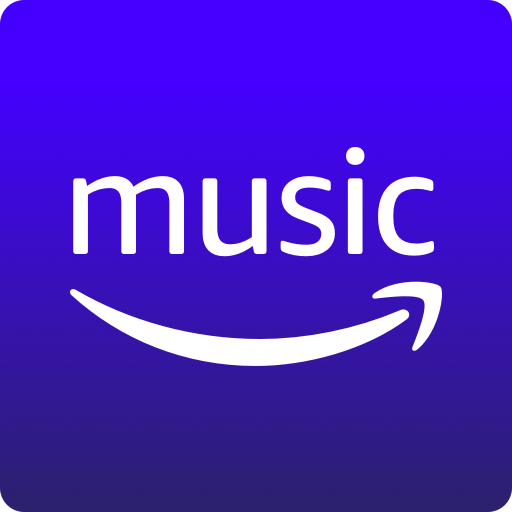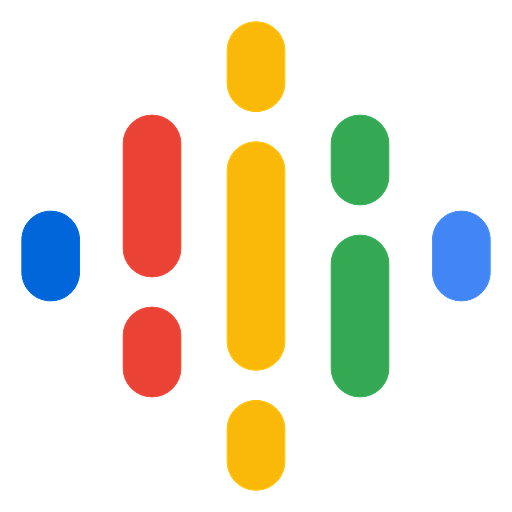 THE ADRENALIZED LIFE PODCAST
The Adrenalized Life Podcast provides listeners with the strategic, simple yet powerful tools they need to live adrenalized. For those ready to ditch burnout, exhaustion, and a lack of fulfillment for good, Tom brings a fresh perspective on what truly catalyzes change within our hearts and minds.
Through education, activation, and connection, Tom has set out to restore a sense of adventure in the process of transformation. For those craving change in their lives and how they experience the world around them, the insights offered in The Adrenalized Life will catapult them into new heights of self-discovery, self-worth, and authentic confidence.
SUBSCRIBE FOR FUTURE EPISODES
AND GET A FREE DOWNLOAD
OF TOM'S CHOICE EBOOK!