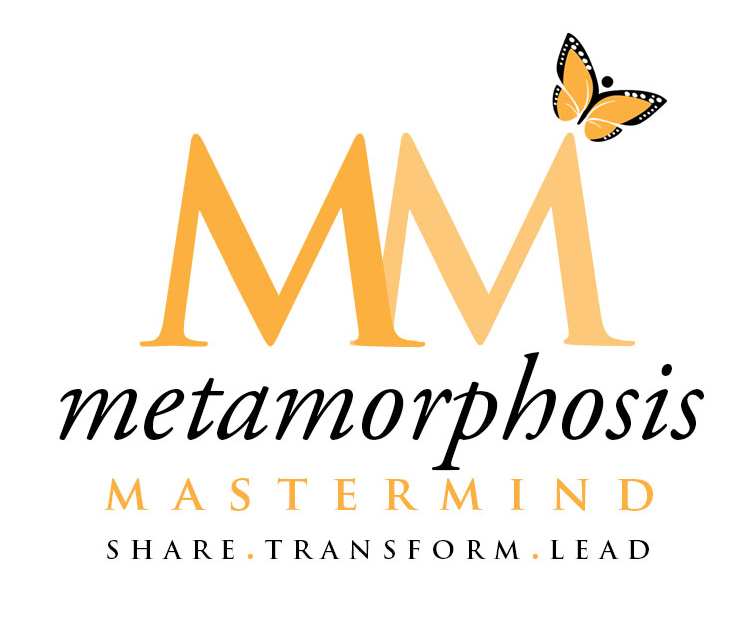 We will resume on January 25, 2022.  Sign Up Today!
Our Mission
The Metamorphosis Mastermind assists young professionals dedicated to creating successful careers and fulfilling relationships. We guide those looking to sustain balance in their lives through a powerful group coaching experience.
The Opportunity
Develop a network to support you on your journey
Determine the path forward to a successful career
Develop a personal narrative for your life story
Develop skills necessary to succeed in your professional and personal life
Improve your Self Awareness
Gain new perspective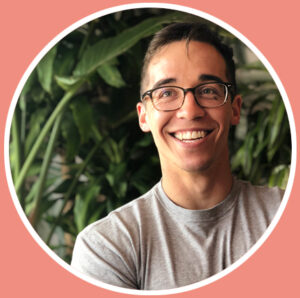 William Newhart
Will is a Northern California native who obtained degrees in entrepreneurship and English language studies before beginning his career as a project manager in the healthcare industry. Since 2014, he has worked as a project management consultant, freelance writer, landscaper, music video producer, and trip facilitator for an international travel company.
He has spent months road tripping around the U.S. and roamed Asia, Europe, and South America – leading groups of travelers from all over the world. His experience with a diversity of professions, organizations, and cultures is what inspired him to co-create the Metamorphosis Mastermind. He hopes that the lessons he's learned from an eclectic, global career can help others obtain their life goals.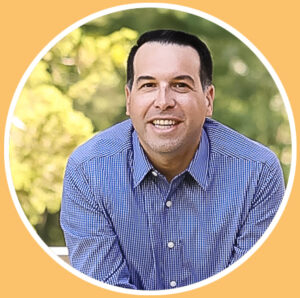 Tom Marino
Tom founded Tom Marino Coaching to provide life coaching services that empower you to change your reality to a positive way of living your life, loving your life, and having rewarding relationships.  He believes in helping high performers and high achievers to create a balanced lifestyle.
Tom always says that his experience has been his best teacher! In addition to being a coach, He is a Licensed and Certified Physician Assistant. He practiced family medicine for 8 years prior to moving into a full time administrative role in healthcare management. At the present time, he still works as a Healthcare Executive.  He brings a wealth of experience in health, spiritual development, careers, business, management, and leadership to his coaching.
The Experience
Weekly sessions with transformational themes, open discussion, and guest speakers
Unlimited messaging in our Mastermind Group Chat
Unlimited email access to Tom Marino with any questions when working on a goal
Lifetime access to recorded sessions